There are so many things I'd like to make my kids, but I seem to have so little time! However, next week is the KCWC: kids clothes week challenge, basically participants are challenged to sew some clothing for their kids at least one hour a day for a full week. I had a blast doing the spring edition, you can see my blog posts for it here and here. So I hope to participate again this fall, I'm not to sure how I'll find the time, but I'll figure it out! Want to join me? Check out the Elsie Marley blog for all the details...
So here are some of the tutorials I might attempt!
For Miss E:
The military hat by Crafthours. Imagine this little number in some tweed or corduroy fabric! Remove the lace detail and it's perfect for a little boy as well...
The easiest scarf ever, tops 20 minutes from start to finish! Now I should be able to find time for this... These would make great gifts as well! Instructions at Katie Did.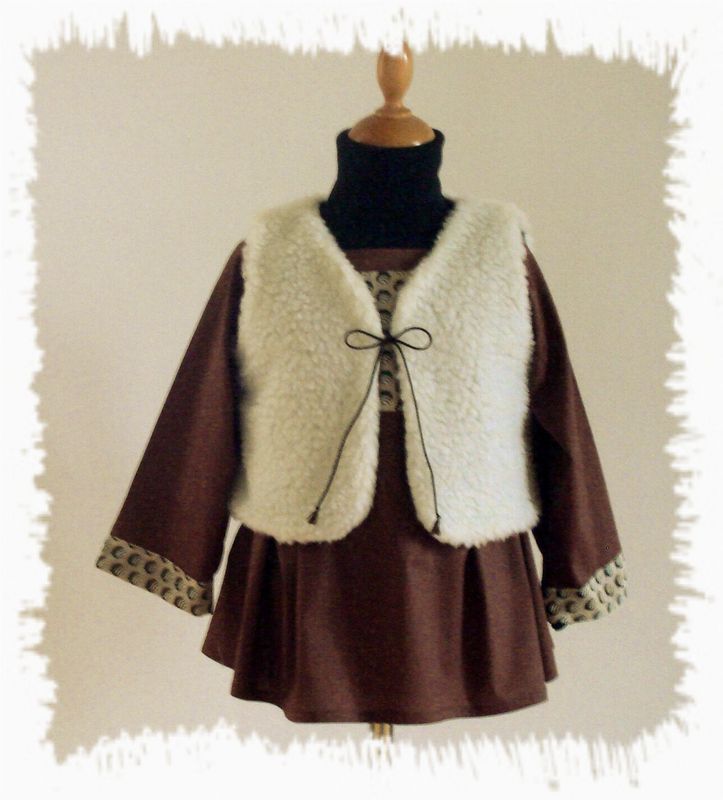 I have been meaning to make one of these since last fall! I have the perfect purple vintage Christian Dior fur coat waiting to be cut into... For your free pattern go to C'est Dimanche, the blog is in French, I'll happily translate it for you...
Please disregard these colors or fabric and now imagine this caplet in the most gorgeous worsted wool or some kind of herringbone pattern with a polka dot lining! Now we are talking! Pattern and tutorial via Prudent Baby.
I love this little hat, it has such a vintage feeling and I especially like the grey and floral combination. Once again the pattern and tutorial is in French, I don't think it's too complicated and I'll gladly help if need be! Check out this blog, Que cache ma boîte a belette, it's full of cute ideas.
And now for Mister M:
No Mister M does not have roller skates, but he does have some converse! Can't wait for a few extra minutes so I can make him some cool wings to add to all his shoes... I found the tutorial over at Instructables.
Bows, bows, bows, a hot trend for the little ones this fall, the larger the better. Delia Creates made it just right, and so can you by following her tutorial!
Delia Creates also made this great lumber jack hat tutorial. Now, I'm thinking... Leather! I have an old pair of pants I could use. I just need the earth to move a little slower, so we could have a few extra hours in our day.
How cute is this pea coat? Great for the boys and girls. The fabric possibilities are endless, but navy is a classic. Get the how to on Lindsay etc.
I have many more ideas up my sleeve! I'll keep you posted... I'm so excited!!!!